WA TAN YE Club Scholarship Awarded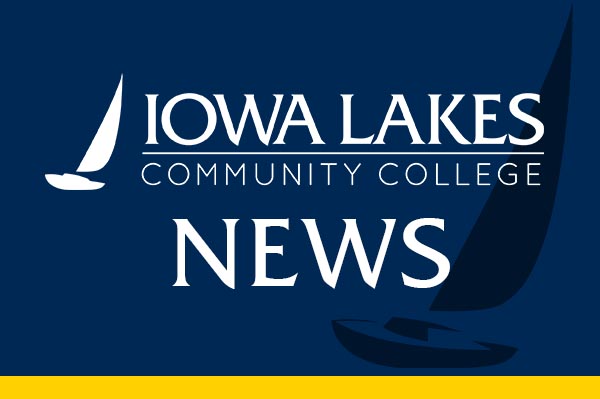 (Estherville, Iowa) The WA TAN YE Club Scholarship is awarded annually to help one Iowa Lakes Community College non-traditional-age student pursue higher education. A service organization, the WA TAN YE Club, supports local libraries, education, and community service.
The $200.00 WA TAN YE Club Scholarship requires the student to be currently enrolled at Iowa Lakes Community College. The motto of the WA TAN YE Club is "service foremost" and, therefore, requires the applicant to give a detailed list of all service involvement in their community.
The 2021-22 recipient is Barbara Runneberg of Luverne.
To learn more about this scholarship or establish a new scholarship, contact the Iowa Lakes Community College Institutional Advancement and Foundation Office at 712-362-0491 or 800-242-5106 ext. 4491.
To apply for scholarships, visit iowalakes.edu/scholarships.