TIETZ ENTREPRENEURIAL CENTER PLANS EVENTS FOR WOMEN ENTREPRENEURSHIP WEEK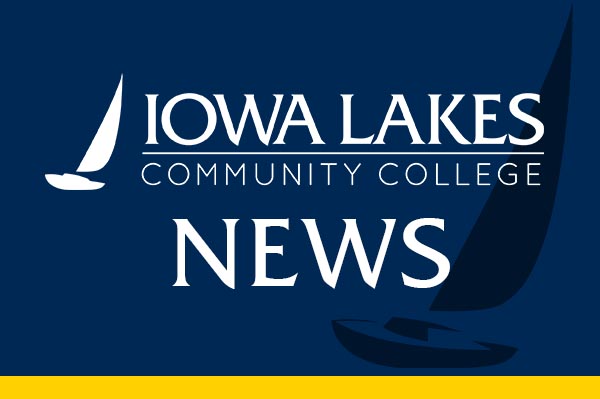 (Algona, Iowa) The Tietz Entrepreneurial Center at Iowa Lakes Community College is pleased to participate in the Women Entrepreneurship Week international event held during the third week of October to celebrate and promote women entrepreneurs worldwide.
Joining more than 242 colleges and universities spanning 32 countries, the Tietz Entrepreneurial Center has organized activities to recognize and celebrate female founders while inspiring the next generation of female entrepreneurs.
Activities scheduled include presentations by female business owners with high school and college students, a feature article spotlighting a local female teen entrepreneur in the Kossuth County Advance and a Small Business Networking Event.
The Small Business Networking Event is a free event open to small business owners and their supporters. The event will be held on October 25 from 4:30 to 6:30 pm at the Tietz Entrepreneurial Center, 2111 Hwy 169 N, Algona, Iowa. Join other business owners for networking, fun, and refreshments. Register to attend at iowalakes.edu/ce or by calling 800.252.5664.
To learn more about Women Entrepreneurship Week and the upcoming events, contact Tietz Entrepreneurial Center Coordinator Shelly Brown at sbrown@iowalakes.educreate new email or 515.295.8531, or follow the Iowa Lakes Community College Continuing Education Facebook page.
###