OVER 150 SCHOLARSHIPS AVAILABLE
ONE EASY APPLICATION
By completing the Free Application for Federal Student Aid (FAFSA) and the Iowa Lakes Scholarship Application, finances don't need to be an obstacle to getting your education - we are here to help!
Our online scholarship application process is easy. When you complete the application, you will be matched to scholarships you are eligible to receive.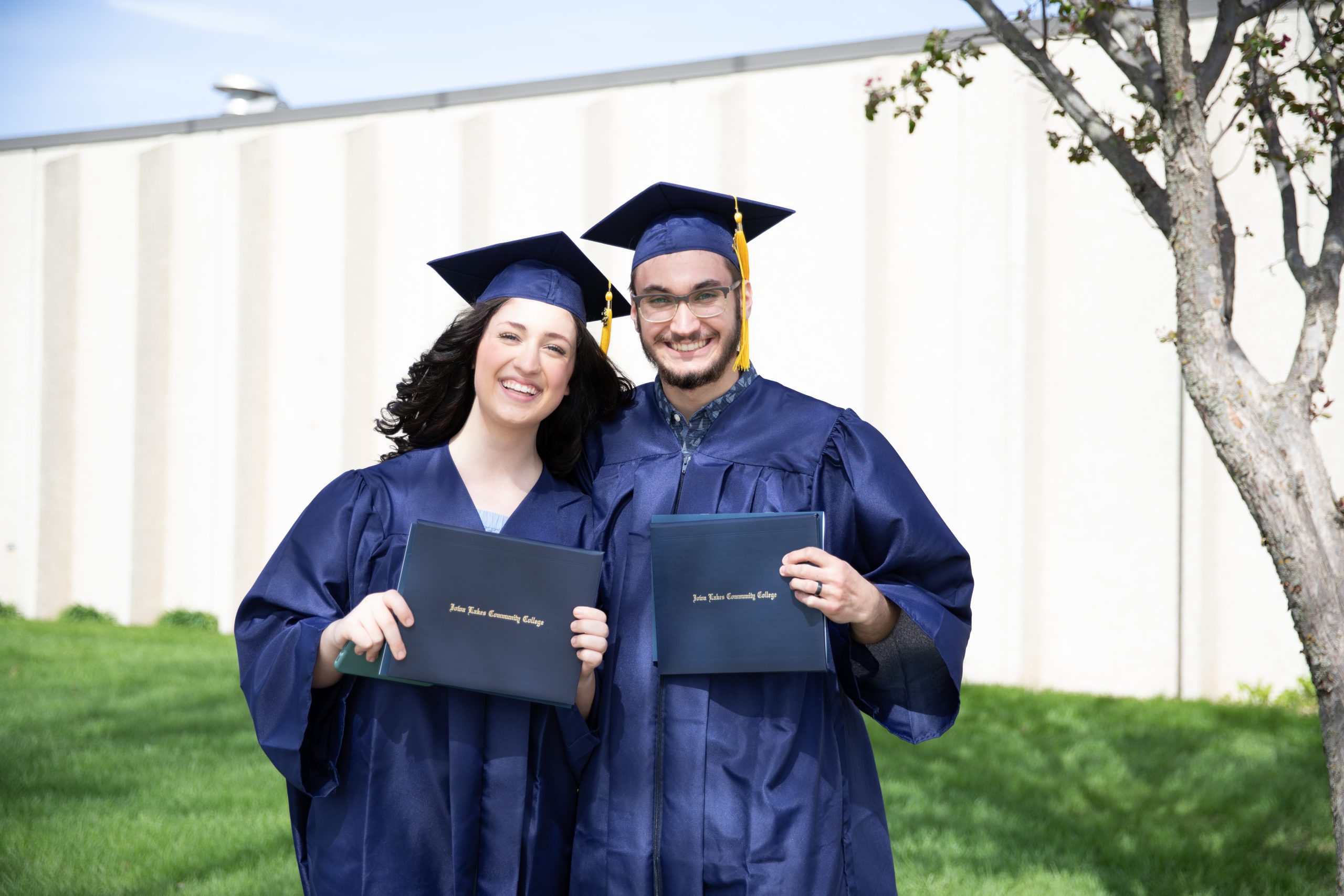 DID YOU KNOW THAT 48% OF IOWA LAKES STUDENTS GRADUATE DEBT-FREE?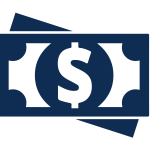 IOWA LAKES AWARDED NEARLY $765,000 IN SCHOLARSHIPS.*
The average award per student is $2,000.*
Take advantage of the scholarships offered at Iowa Lakes to offset the costs of attending college.
*Data is based on a five-year average for scholarships awarded from 2015-16 through 2019-20.
NEED TO APPLY TO IOWA LAKES? START YOUR LAKER JOURNEY TODAY!
Additional Scholarship Information