New Farm Lab Facility, Ribbon Cutting, Announced at Iowa Lakes Community College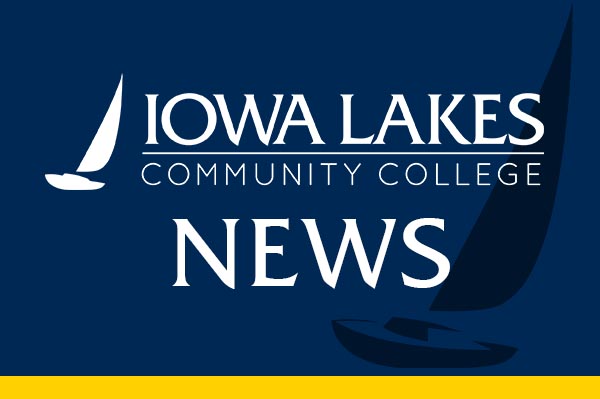 (Emmetsburg, Iowa) Iowa Lakes Community College will hold a ribbon-cutting ceremony celebrating the New Farm Lab Facility located at the Iowa Lakes College Farm on Thursday, September 9, 2021, at 4 pm. This event is open to the public, and all are welcome to attend.
Farm and building tours will begin at 4 pm, with the Palo Alto County Cattlemen providing dinner at 5 pm. At approximately 6 pm, the program and ribbon cutting will begin with Mike Naig, Iowa Secretary of Agriculture, scheduled as the keynote speaker.
Iowa Lakes College Farm
The Iowa Lakes College Farm is a 360-acre college-owned farm located at 4145 360th Street, Emmetsburg, Iowa, about five miles west of Emmetsburg. The new Farm Lab Facility allows Iowa Lakes students to learn cutting-edge farming techniques in any season.
"Most of our classroom training can now occur in the offseason allowing students to start internships in the spring more easily," explained Neal Williamsen, Iowa Lakes' Director of Agricultural Technology.
The new one-story, 7,600 square foot building houses a sizeable heated classroom for up to 50 students, a machinery repair area, and an advanced technology simulation lab. Simulations will specialize in crop production, including sprayer and electronic control equipment.
The new Farm Lab Facility is another step Iowa Lakes is taking to ensure students are acquainted with today's technologies and ready to succeed.