Iowa Lakes Student Senate Sponsoring Food Drive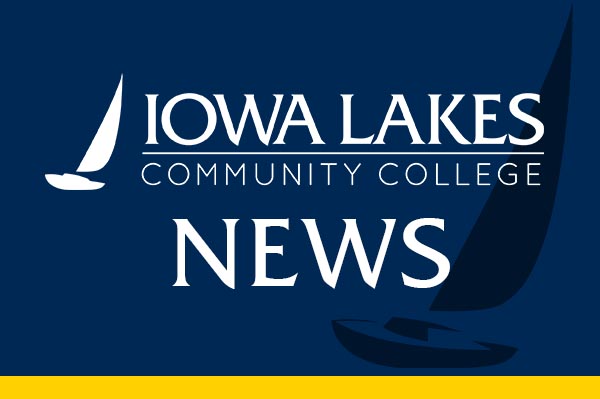 (Estherville, Iowa) Iowa Lakes Community College Student Senate members on the Estherville campus will be sponsoring a food drive from Monday, November 8 to Friday, November 19. All donations will be given to Upper Des Moines Opportunity to disperse to those in need.
Community members can get involved by dropping off items at the Student Senate office on the Estherville campus or bringing donations to one of the athletic events during the two-week food drive.
Donations may be dropped off or brought to the following home athletic events, Tuesday, November 9 at 5:30 pm for a women's basketball game versus Dordt College JV, on Wednesday, November 10, at 7:00 pm for a wrestling meet against Ellsworth, and Tuesday, November 16 at 5:30 pm for women's basketball versus Northwestern JV.
Anyone donating two canned goods or non-perishable food items at an athletic event will receive a free bag of popcorn from the concession stand.