Iowa Lakes Receives Federal Funding for Talent Search Program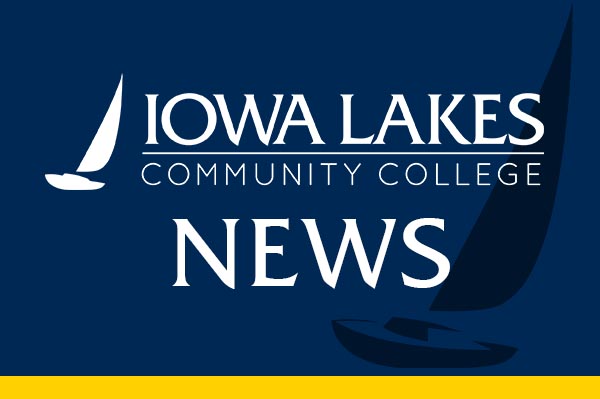 (Emmetsburg, Iowa) Iowa Lakes Community College will receive a renewal grant from the U.S. Department of Education to fund the Talent Search program for five more years. The award, contingent on annual congressional appropriations, is expected to total more than $1.9 million.
The nationwide Talent Search program, part of the U.S. Department of Education, identifies and assists eligible students who have the potential to succeed in higher education. The Talent Search program offers free services including monthly in-school advising sessions, educational workshops, summer STEM camps, cultural enrichment opportunities, campus visits to area colleges and universities, and access to a 24/7 online tutoring platform.
"Talent Search is designed to help students navigate the path towards high school graduation and college enrollment. These funds allow us to continue making an impact with the students in the schools we serve," explained Trudy Ahrens, TRIO Director at Iowa Lakes.
The Talent Search program at Iowa Lakes is funded to serve 700 students in grades 6 through 12. The program will work with eligible students from the following schools: Algona Public, Bishop Garrigan, Emmetsburg Catholic, Emmetsburg Public, Estherville-Lincoln Central, North Union, Graettinger-Terril, Ruthven-Ayrshire, Okoboji, Sacred Heart-Spencer, Spencer, Spirit Lake, and West Bend-Mallard.
Talent Search is one of eight Federal TRIO programs that provide educational services to eligible individuals. Iowa Lakes also administers two other TRIO programs: Upward Bound and Student Support Services.
The Talent Search team at Iowa Lakes is committed to helping students succeed. If interested in learning more or joining Talent Search, please apply at iowalakes.edu/trio/trio-talent-search.