IOWA LAKES OPENS REGISTRATION FOR 2023 JAZZ BAND CONTEST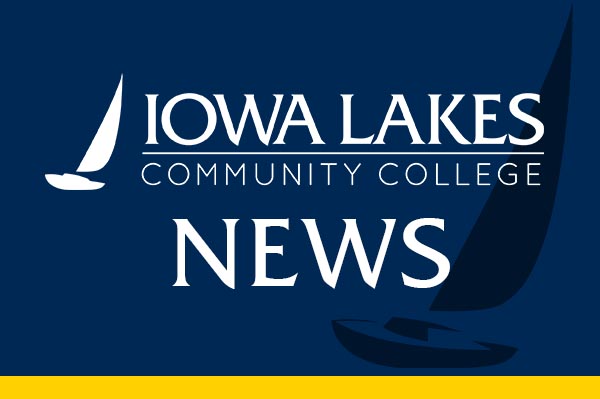 (Estherville, Iowa) An exciting opportunity for high school jazz bands to perform in person and obtain feedback from experienced judges is returning to Iowa Lakes Community College in January. The Iowa Lakes Music Department has opened registration for the 2023 Jazz Band Contest on January 19 and 20.
"The Jazz Band Contest is fun to host and has become a favorite stop for hundreds of high-school students. The students gain more experience through performing and the valuable feedback our talented judges provide," explained Carol Ayres, Instrumental Music Professor at Iowa Lakes.
The festival will be on the Estherville campus in the Janice K. Lund Performing Arts Center at 300 South 18th Street. Divisions 1A and 2A will be on January 19, and Divisions 3A and 4A will be on January 20.
Please register on the Iowa Lakes website at iowalakes.edu/campus-life/music/camps-contests-festivals/ or contact the Iowa Lakes Music Department at 712.330.3647 or cayres@iowalakes.educreate new email.