Iowa Lakes Offers Premiere Showing of "They Were Champions All"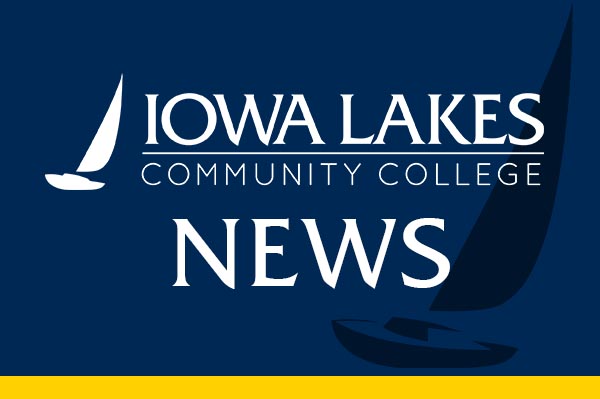 (Algona, Iowa) Iowa Lakes Community College will offer a premiere showing of a documentary about the Algona Brownies baseball team, entitled "They Were Champions All," on April 4, from 1:00 pm to 2:00 pm. The showing of the 30-minute film will be followed by a question and answer session with two of the film's three producers who will be on the Algona campus. This event is open to the public.
"They were Champions All" shares the story of the Brownies, a distinctive baseball team of superior players of color formed in 1901 by local white businessmen in Algona, Iowa. The film explores the ramifications of a winning Black team existing in a small white town during an era of legalized racial oppression and violence.
The documentary recounts the history of and the championships won by the team, as white owners built a prosperous baseball organization with the community's support. However, the story of the Brownies goes beyond the game of baseball. It serves as a parable of what can be accomplished when talented people from diverse cultures join together and spotlights the triumphs and shortcomings of sport amidst the role of race in society.
The in-person premiere showing will be held on the Algona Campus of Iowa Lakes Community College in Room 33. The showing will also be telecast to the other Iowa Lakes campuses and available via Microsoft Teams. Community members may watch the telecast at the following Iowa Lakes campuses: Emmetsburg Campus in the auditorium, Estherville Campus in Room 29, and Spencer Campus in Room 108. For community members near Spirit Lake, the showing can be viewed at the Spirit Lake Public Library.
For those interested in watching virtually from Microsoft Teams, please contact Theresa Waechter at twaechter@iowalakes.educreate new email by March 30 for the link.
###