Iowa Lakes Community College's Practical Nursing and Associate Degree Nursing Programs Obtain Candidacy Status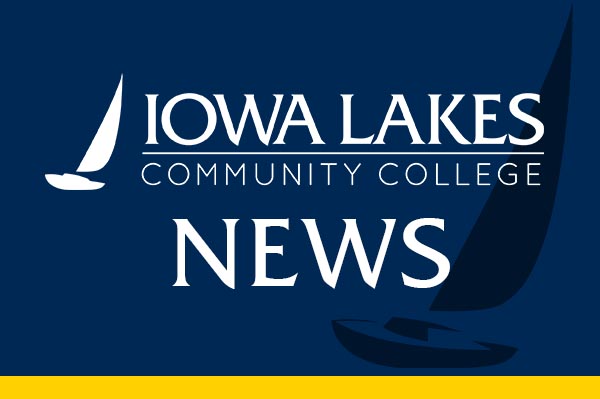 (Emmetsburg, Iowa) The nursing faculty at Iowa Lakes Community College underwent a rigorous accreditation process to obtain candidacy status for the Practical Nursing and the Associate Degree Nursing programs from the Accreditation Commission for Education in Nursing (ACEN). As a result, effective August 23, 2021, the Practical Nursing and Associate Degree Nursing programs are candidates for initial accreditation by ACEN, demonstrating the programs are currently compliant with selected ACEN Standards and Criteria.
"The ACEN accreditation program is voluntary and ensures that the Iowa Lakes Nursing programs meet specific quality educational standards. This aids in student recruitment, fosters ongoing re-evaluation, and focuses on the future through continuous improvement," explained Tammy Shimon, Iowa Lakes' Director of Nursing Education.
ACEN accreditation assists students with career decisions, eligibility for transferring credits, obtaining funding support from foundations and federal and state agencies while helping with requirements for licensure, employment, or admission to graduate programs. Additionally, ACEN accreditation heightens the awareness and responsiveness of faculty and to areas needing improvement, offers professional development opportunities and validation, along with assisting employers in seeking graduates who are competent practitioners.
This achievement means that the Practical Nursing and the Associate Degree Nursing programs demonstrated the potential to achieve ACEN accreditation based upon the ACEN standards and criteria and have taken the first step towards earning full ACEN accreditation status.
The candidacy status for the two Iowa Lakes programs will expire on August 23, 2023, by which time both programs should transition into full accreditation.
To learn more about the Iowa Lakes Nursing programs, please visit iowalakes.edu.