IOWA LAKES COMMUNITY COLLEGE Offers Last Laker Visit Days in 2022 For Prospective Students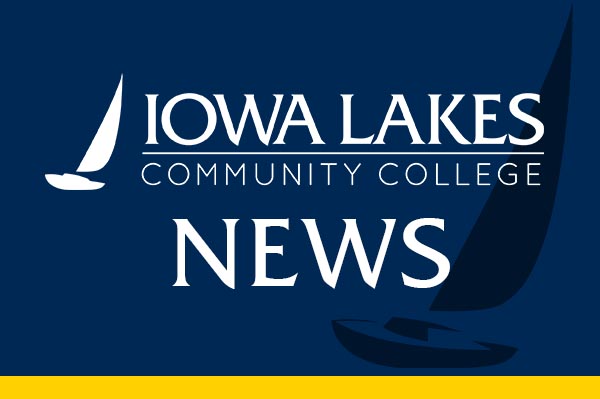 Iowa Lakes Community College is offering two Laker Visit Days, the last ones in 2022, for prospective students on November 10 at the Estherville Campus starting at 1:00 pm and on November 11 at the Emmetsburg Campus starting at 10:00 am.
"Visiting on-campus is the best way for you to start your Laker journey. You'll be able to tour the campus, meet faculty advisors, and obtain answers to your questions about Iowa Lakes and college in general," explained Annie Kalous, Director of Admissions at Iowa Lakes.
Laker Visit Days are fun-filled days that allow potential students to tour the campus, meet instructors, and ask questions. Students will learn about the academic programs available, what campus life and housing are like at Iowa Lakes, and how to pay for college.
To register for one of the upcoming Laker Visit Days, visit iowalakes.edu/admissions/visit-campus or call 800-346-6018.
###