Iowa Lakes Announces Wheelchair Basketball Convocation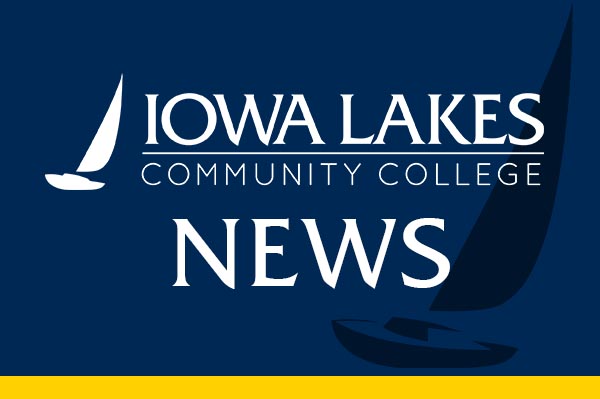 (Estherville, Iowa) Iowa Lakes Community College announces the Fall 2022 convocation event on September 28 will be Wheelchair Basketball. Iowa Lakes offers convocations as an opportunity to bring culturally diverse events to campus and the community. Admission to the event is free and open to the public.
The Wheelchair Basketball event is on Wednesday, September 28, at 10:00 am on the Estherville Campus in the gymnasium and at 2:00 pm on the Emmetsburg Campus in the Smith Wellness Center gymnasium. The event will also be webcast to the Algona, Spencer, and Spirit Lake Campuses, as well as to online students during the Estherville presentation.
During the Wheelchair Basketball event, the Southwest Minnesota State University Wheelchair Basketball team, the Mustangs, will share their story and what it is like living with their challenges. The team will also demonstrate how to play the game and invite people from the crowd to try it.
The Mustangs are coming off a 13-12 season, finishing sixth at the national tournament. Coach Klinkner and many players have gone on to play professionally and internationally.
For any questions, please contact Katie King at kmking@iowalakes.educreate new email or 712-362-8367.
###