Estherville Student Senate Hosting Children's Book Donation Drive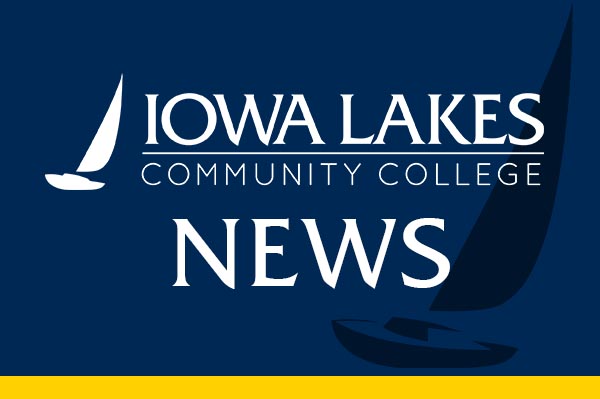 (Estherville, Iowa) Iowa Lakes Community College Student Senate on the Estherville Campus is requesting donations of children's books for a donation drive through February 28.
The book drive will benefit kindergarten to fifth grade students by helping refill the book vending machine at Estherville Lincoln Central's DeMoney Elementary school.
"We decided to do this project to give back to the local school system. We hope this project encourages students to read more," Jaydan Nitchals, the Vice President of Iowa Lakes' Student Senate in Estherville.
Please drop off new or gently used age-appropriate books to the front office of the Estherville Campus of Iowa Lakes Community College at 300 S 18th Street.