Donate Blood and Save Lives at Iowa Lakes Blood Drive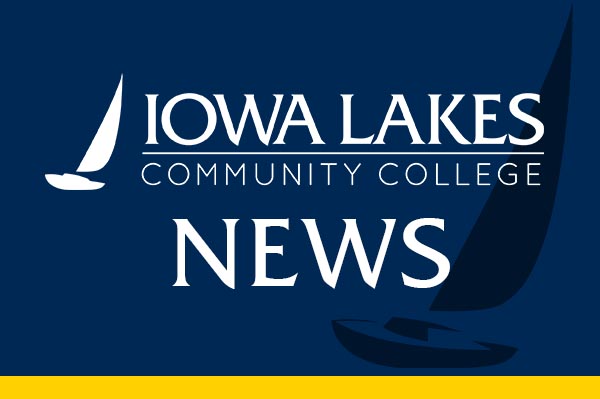 (Estherville, Iowa) Donate blood, save lives and make the world a better place! The Iowa Lakes Community College Student Senate and Iowa Lakes TRIO-Student Support Services (TRIO-SSS) will be hosting a blood drive on May 9 from noon to 4 in the Christensen Building at 621 South 18th Street in Estherville.
Approximately one in seven people entering a hospital, or 4.5 million Americans, need a blood transfusion each year. One blood donation can save the lives of up to three sick or injured people.
The donations from this event will be collected by LifeServe Blood Center to support the needs of local hospitals and neighbors. The LifeServe Blood Center is committed to serving the needs of patients by saving lives through voluntary blood donation.
Eligible donors must be at least 16 years of age, in good overall health, and weigh a minimum of 120 pounds to donate. To prepare for a positive donation experience, drink plenty of water, eat a good meal that incorporates a bit more salt and get plenty of rest prior to donation.
For more information about the Iowa Lakes Blood Drive or to schedule an appointment to donate, please visit lifeservebloodcenter.org or call 800.287.4903.