Tietz Entrepreneurial Center
Are you looking to sharpen your business knowledge or perhaps start your own business? The Tietz Entrepreneurial Center is here to help.
Created through the vision and generosity of Algona entrepreneur Don Tietz and the opens in a new windowDonald R. Tietz Foundation, the Tietz Entrepreneurial Center provides aspiring entrepreneurs and business owners with educational and training opportunities to help prepare, launch, and expand business development and growth.
Our staff is dedicated to working with professionals to facilitate seminars in business marketing and management, social media, technology, communication, financials, and more.
Whether you are looking for a collaborative experience or individual coaching, we offer the tools needed to help drive your success.
Services provided include:
Classes and workshops on a broad range of critical business topics to support individuals contemplating starting a business or those planning grow their business.
Specialized training sessions can be designed to suit your customized needs. opens in a new windowClick here for current class offerings.
Entrepreneur education introducing entrepreneurial concepts to individuals of all ages is part of our core business. Entrepreneur for a Day (E4D) introduces students (grades 5 & 6) to the essential concepts of problem solving, product development and basic economics through an interactive two-part program. The E4D program is available to all schools in the Iowa Lakes Community College five county region. opens in a new windowClick here for more information about E4D.
Entrepreneurial Mindset classes are valuable, interactive experiences that promote creative thinking and assist with problem identification as managers or key leaders encourage employees to identify ways to improve processes or develop new products.
The Tietz Entrepreneurial Center staff collaborates with the Small Business Development Center (SBDC). opens in a new windowSBDC provides confidential, complimentary business consulting services including business plan development, market research, marketing strategies and cash flow projections.
Contribute to Local Scholarship Opportunities
Join the Tietz Entrepreneurial Center in supporting entrepreneurs' dreams and growing economic development in Kossuth County through scholarship opportunities. Your investment in the Entrepreneurial Experience Scholarship and/or the Business Skill-Up Training Scholarship will help make a direct impact on our community by building and sustaining a vibrant, progressive workforce, inspiring entrepreneurial start-ups, and strengthening our business economy.
Invest in future entrepreneurs! Area high school students (nominated by their high school business instructor) will participate in a robust program to learn about business start-up and operations; together with their peers, they will create a business plan. The program will culminate with student teams pitching their business idea in a simulation competition to a panel of judges. The winning team of students will receive a $1000 scholarship. Invest in youth entrepreneurship to retain them in our communities and workforce!
Kossuth county businesses* can pursue employee/employer education and training through Iowa Lakes Community College Continuing Education. Businesses may apply for funding to be used toward continuing education classes that will enhance their employees' knowledge and skills, and enable employers to retain and grow a diverse, skilled workforce.
*Businesses who are not eligible for 260F grant funds may apply for this scholarship. The number of scholarships available is dependent upon funds contributed.
Donate! Show your commitment to Kossuth County's continued economic development and growth while receiving a tax advantage for your contribution.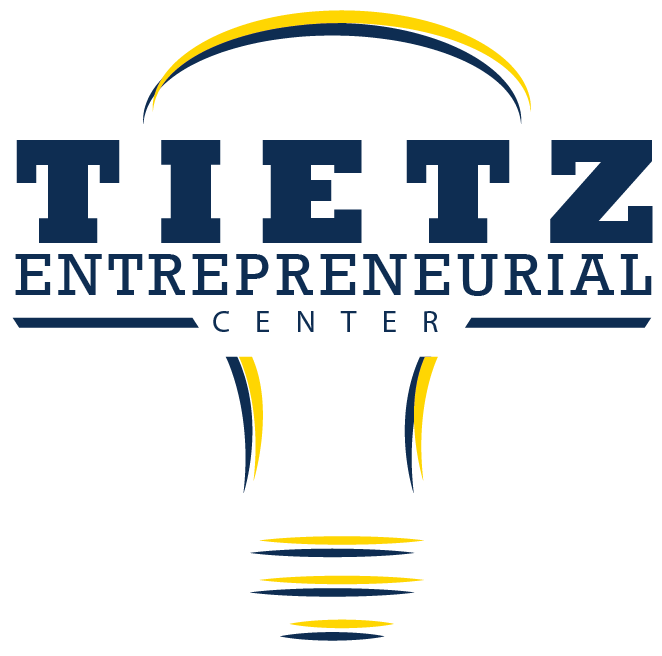 Location
Algona Campus
Questions?