Calling All Youth: Display Your Product/Service for Sale at Kossuth County Fair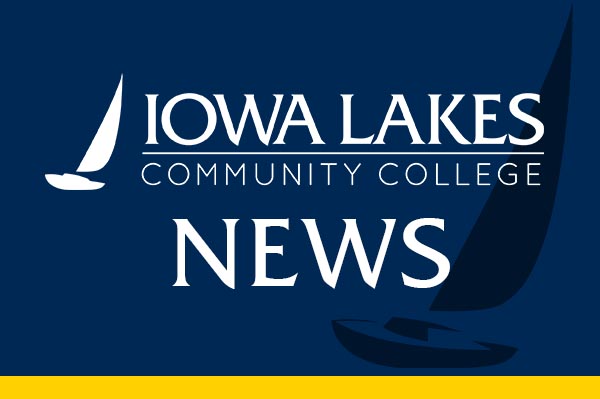 (Algona, Iowa) Iowa Lakes Community College and the Tietz Entrepreneurial Center announce an opportunity for youth entrepreneurs attending middle school or high school to showcase their products or services to sell at the 2022 Kossuth County Fair. Display dates and times are Wednesday, August 3 through Friday, August 5, from 5-8 pm each day.
Participating youth may make money selling their products or services to Kossuth County Fair attendees. The endless possibilities for products and services may include jewelry, artwork, lawn mowing, dog walking, babysitting, or more. Participants may sign up for one or more days to display their products or services.
If know a middle or high school student with a product or service to sell, contact Shelly Brown, Tietz Entrepreneurial Center Coordinator, at 515.295.8531 or sbrown@iowalakes.educreate new email for more information and to sign up.
###