BYSTANDER AWARENESS WITH TIM COLLINS CONVOCATION ANNOUNCED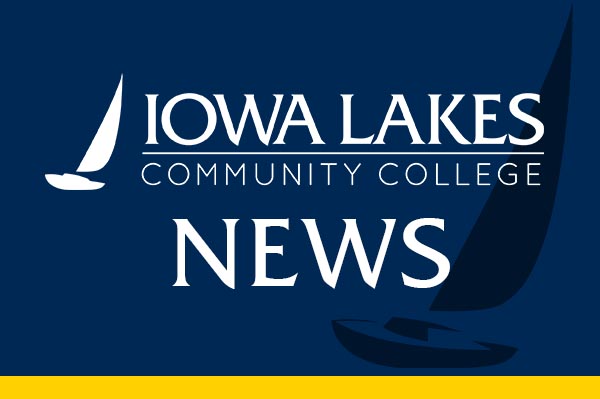 (Estherville, Iowa) Iowa Lakes offers convocations to bring culturally diverse events to campus and the community. The next convocation will be Bystander Awareness with Tim Collins on Tuesday, February 7, at 10:00 am on the Estherville Campus in the Janice K. Lund Performing Arts Center and 2:00 pm on the Emmetsburg Campus in the Smith Wellness Center gymnasium.
Admission is free, and the public is welcome to attend. The event will also be webcast to the Algona, Spencer, and Spirit Lake Campuses, as well as to online students during the Estherville presentation.
During the Bystander Awareness presentation, Tim Collins, an actor, writer, and educator, will perform "THE SCRIPT," which examines the media, language, and attitudes that may encourage violence in our communities and relationships.
"THE SCRIPT" inspires audience members to identify ways individuals can prevent violence, strengthen connections with friends and peers, and make their school or campus communities safer and more inclusive.
Collins has been performing solo shows since 2000, partnering with numerous violence prevention agencies across the country to perform his violence prevention shows at schools, colleges, and military bases.